Taking a holiday with the kids can be fun and a great time to bond. But there are certain destinations you'd probably want to visit sans kids due to its remoteness, places being obviously meant for two and downright too difficult to see with kids in tow. Here are our 10 travel things you need to do before having kids.
1. A luxurious getaway in The Maldives
Spending time with your kids on the beach can be a fun family activity, but it's unlikely you'll be doing it at a luxury resort in the Maldives. Wine, dine and spa in the Maldives before the babies arrive where you're more inclined to just spending time with each other romancing and relaxing.
2. Get a taste of Big Apple life in New York City, New York
New York City is a highly sophisticated city with lots and lots of art galleries, and lots and lots of world renowned museums like the Museum of Modern Art (MoMa) , the Guggenheim, and the American Museum of Natural History just to name a few. It's also home to three dozen Broadway theatres, tonnes of fine dining restaurants, and marvellous roof top bars. Most of the 'top things to do' in New York lean toward very adult-oriented activities (or things that kids will just think are boring) which are all best enjoyed without the kiddies in tow.
3. An island getaway in Boracay, Philippines
The beautiful island of Boracay, with its white sandy beaches and crystal clear waters is a true hidden gem. Getting to this tropical island paradise is no easy task – you have to catch a flight, travel a little more than an hour on the road, and then catch a boat to the island. And that's just getting to the island! Getting to your hotel is an entirely different ball game which will probably require you taking a three-wheeled open door "taxi" with your luggage on your lap. You wouldn't want to be lugging a baby buggy, nappies and your baby to this island getaway.
4. Dance the night away in Ibiza, Spain
Ibiza, the mecca for clubbers, is home to some of the most famous clubs and bars in the world like Pacha and Café Del Mar. Make your way to Ibiza for a once-in-a-lifetime clubbing experience like no other before your clubbing days are truly over.
5. Be a kid again in Disney World, before you have kids
Before you take your kids to Disney World, enjoy every bit of this magical place for yourself first. Going without kids mean you'll be able to enjoy some of the best rides in Disney World where you have to be at least 4-feet tall to ride like Space Mountain, Rock 'n' Roller Coaster and Primevil Whirl.
6. Hike the Inca trail in Machu Picchu, Peru
Sure, you'd want to share some outdoor adventuring with your kids, but hiking the ancient Inca trail in Machu Picchu isn't one. Many of the trails can be quite physically challenging, extremely steep in some parts and rather dangerous.
7. Trek the Himalayas, Nepal
There's a variety of trekking trails in the Himalayas, some easy and some extremely challenging. Weather conditions may also differ. Whether you choose an easy or more challenging route, it's probably best to conquer the Himalayas and enjoy the stunning views without having to think about diaper changing and afternoon naps.
8. Take a Latin American Cruise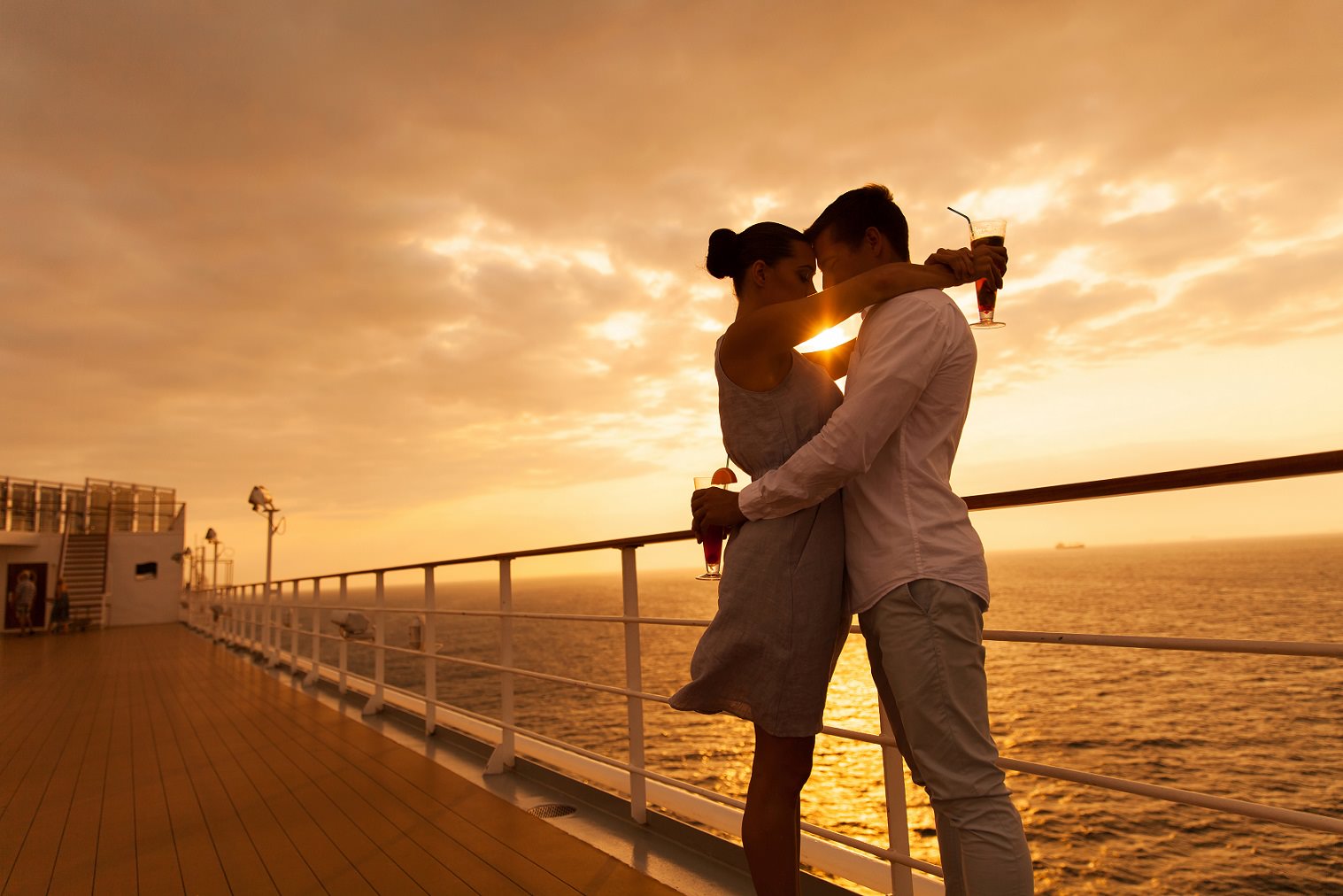 A trip to Latin America is a trip of a life time for some, or perhaps realistically, for many. It takes forever to get there, easily a day and a half to be exact, so it's best to make that trip without kids. You won't survive the trip with a toddler going through the terrible twos in tow. You might as well make the most of your journey getting there before the babies arrive with a cruise around Latin America to get a taste of Chile, Argentina and Brazil all in one trip.
9. Bask in the beautiful sunshine of Santorini, Greece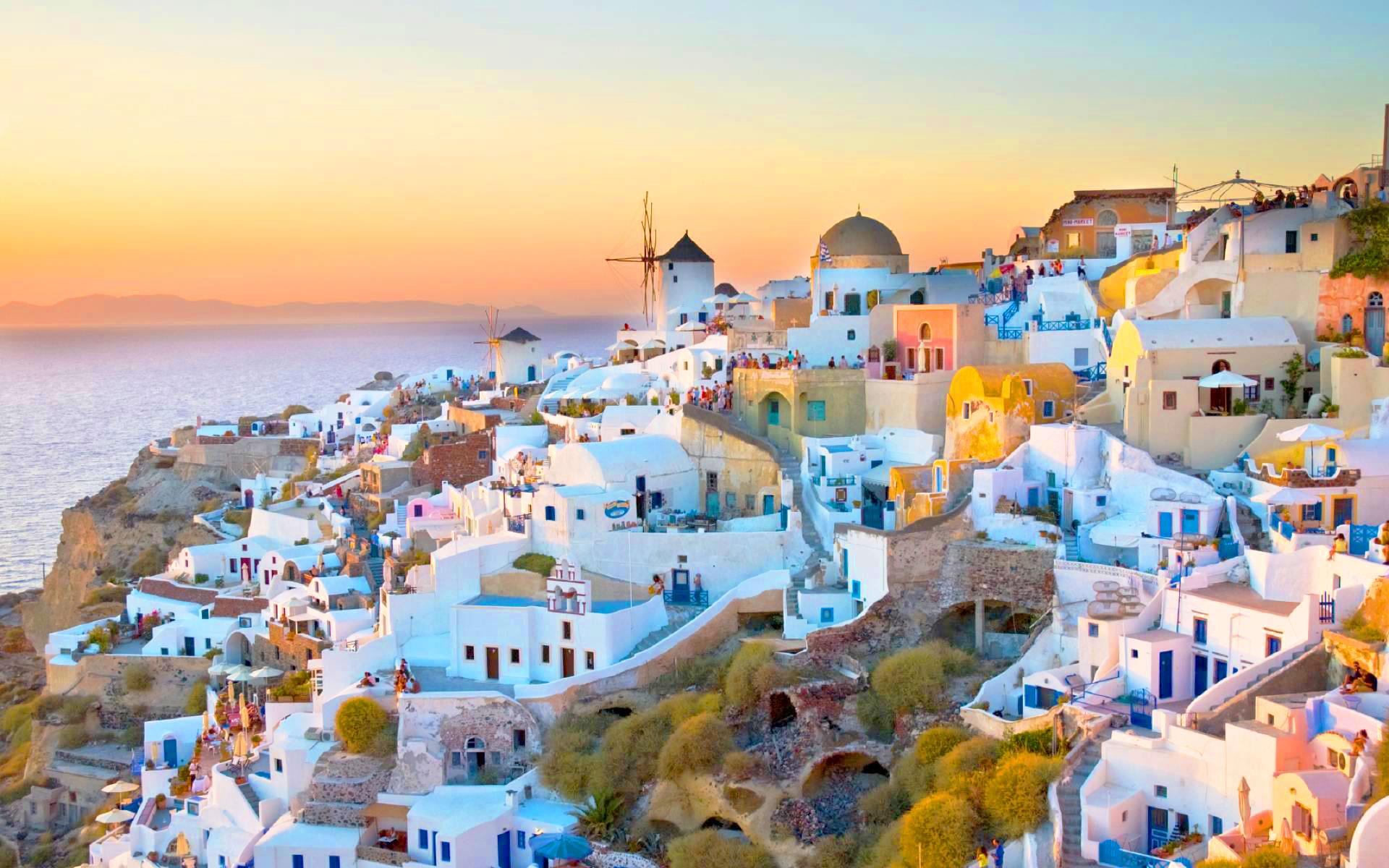 It's little wonder why this scenic island is fast becoming a popular destination for weddings and pre-wedding shoots. With the sparkling sapphire waters of the Aegean Sea and charming white washed houses with blue rooftops on the hillside, it's difficult not to feel the romance in the air when you're in Santorini, Greece. Enjoy the beauty and all that Santorini has to offer with your partner without screaming babies in tow.
10. Cuddle up in Rome, Venice and Paris
Hit all the 'classic' most romantic cities in the world before the kiddies arrive. Wander the streets of Rome, take a ride on the iconic gondolas of Venice, share a passionate kiss on the top of the Eiffel Tower and truly immerse yourselves in each other's company before your attention turns to poopy diapers and midnight feeds.
See the world now and tick off destinations on your pre-baby travel bucket list with Summit Holidays before you're too busy planning play dates and playing chauffeur to your kids.
Here are some packages you might be interested in: